Regular maintenance and service is vital for a high and reliable performance of our product. Thanks to the efforts of our engineers, Unitherm Cemcon is known for its high quality products all over the world. Our product can be operated for many years without major investments in maintenance.
We offer:
World wide service
Supervision of erection
Commissioning and staff training
Maintenance assistance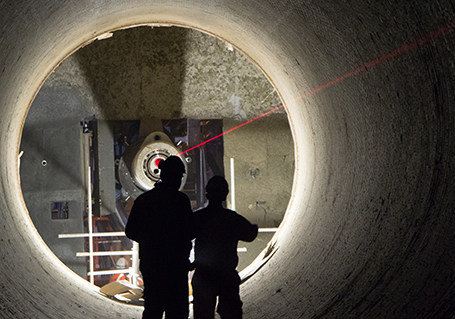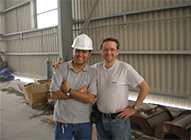 Our engineers provide world wide after sales service to keep our customers satisfied and our products running.
Read More...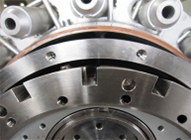 All Unitherm Cemcon products are designed for low maintenance costs and an easy maintenance service.
Read More...